We strive to bring Visual Intelligence To Mobility. We solve the problems of the local community and society with AI and SLAM technologies while staying human-centered.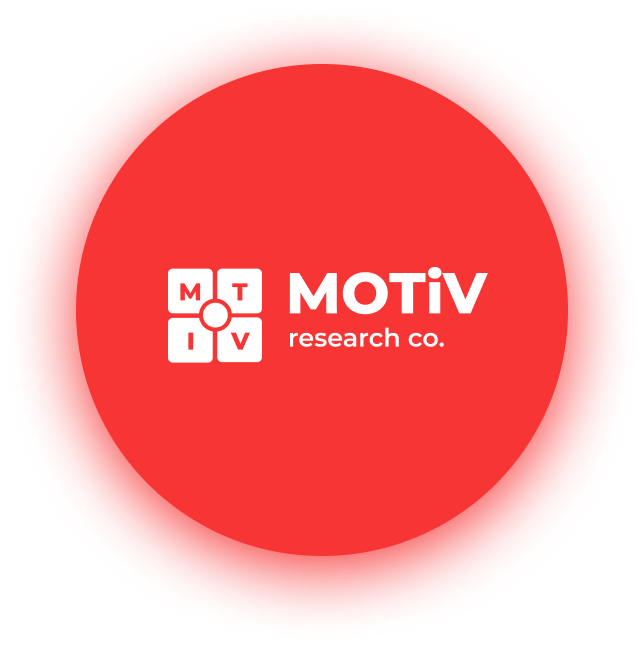 Drive-less and scalable automatic optimization solution.
3D Geolocation based mobile network optimizations for 4G and 5G.
Multi-vendor support with flexibility to implement customer's requests.